KYMERAH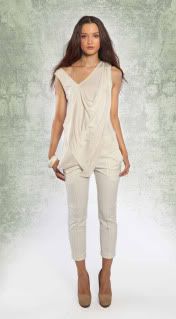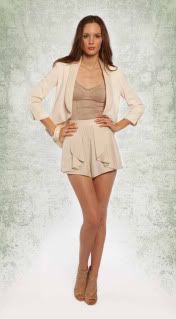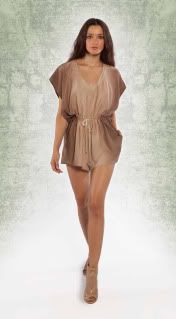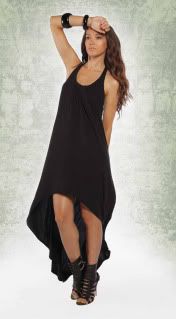 ABOUT KYMERAH
KYMERAH launched in 2011 from designer Daniel Feld, a critically acclaimed designer whose latest venture into men's & women's contemporary ready-to-wear is meeting the same acclaim with buyers. Feld's design instinct told him to combine the classic draping techniques he learned at Zac Posen with the juxtaposition of edgier, modern constructions.
The collection concept is centered on glamorously tailored and sculpted silhouettes that are both classic and modern. "By using carefully sourced fabrics and materials from all over the world it guides me to drive the course for the brand's integrity and direction", says Feld.
Feld's overall vision for the brand is to reach international cliental and markets. "My brand vision will evolve with me as a designer", says Feld. "I explore the different trends and markets and I see what has been done so my task is to create something unique and intriguing for consumers and buyers alike."
KYMERAH (Kai-mara) is an alternative spelling of the mythological Greek chimera, a fire-breathing creature regarded as both ferocious and beautiful. The term exudes both fantasy and wonderment, bordering on illusion, lending an appropriate name for the new collection.
ABOUT THE DESIGNER
Daniel Feld was educated at the Pratt Institute of Art & Design and Fashion Institute of Technology in New York City. His designs have been recognized with awards from Gen Art. Feld began his career apprenticing with designers Donna Karan and Zac Posen. Feld believes his work is a contrast of emotional power and rational thought. The designer was a competitor on the fifth season of Project Runway. He currently resides in New York City.