Check out the new socks by Under Armour that attracted my attention today. Not only are they cute, but they are also high performance. They're so affordable that you'll want to pick up more than one pack.
Under Armour Women's Neon Socks 6-Pack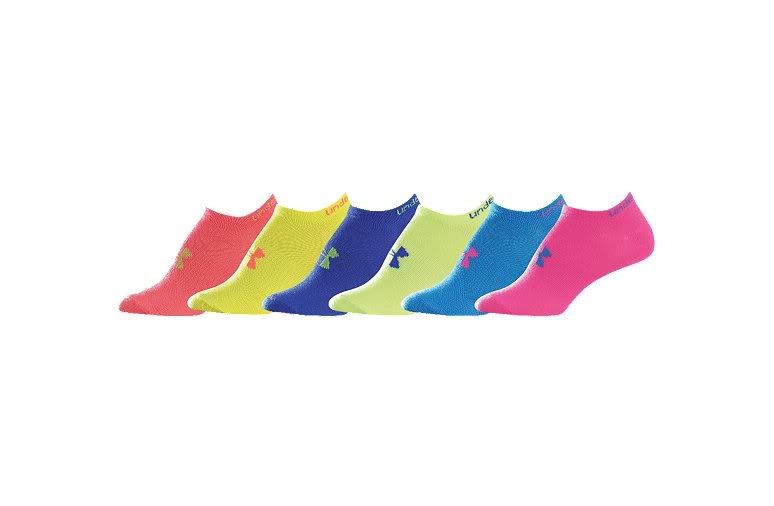 A bouquet of six super-soft, lo-cut socks in juicy, neon color options
$18.99  (6-pack)
http://www.underarmour.com/shop/us/en/pid1232354-­-678
Under Armour Men's Rival Socks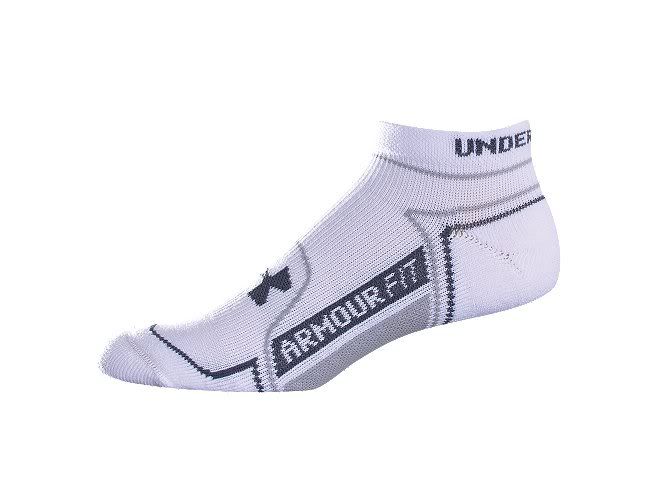 High tech fit design prevents fatigue, and the latest anti-odor sock science prevents the growth of odor-causing microbes = feet stay fresher, longer.
$14.99 (2-pack)