Is Victoria's Secret Fashion show giving girls the wrong message about beauty?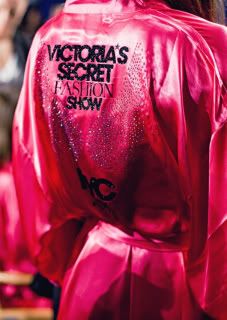 The Victoria's Secret 2011 Fashion Show debuted Tuesday night, 10:00PM EST on CBS. Every year, it advertises that it's the "hottest" show on earth, but really is it?
Instead of a little "T&A," it was a myriad of long legs and bones walking down the runway. The only thing curvy about these models were their breasts, supported by push-up bras. It seems that every year these girls get skinnier.
Prior to the highly anticipated event, Adriana Lima told the Daily Telegraph that the days leading up to the show involved a very strict regimen of twice-daily workouts and absolutely no solid foods. Twelve hours before the show, that intake slimmed down to "no liquids at all, sometimes you can lose up to eight pounds just from that," she said.
There is no denying that the brand is popular with teen girls and young women. Showing an unhealthy perception of beauty reinforces the belief that women need to starve to look beautiful or sexy.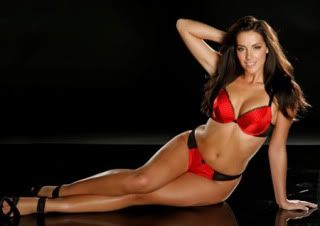 In actuality, every woman looks better with curves and a little "T&A." There is nothing sexier than a voluptuous woman in lingerie. Sorry, Vicky.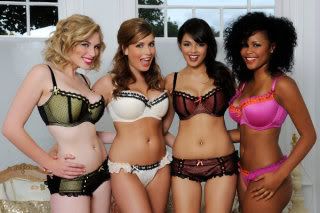 Source: New York Daily News